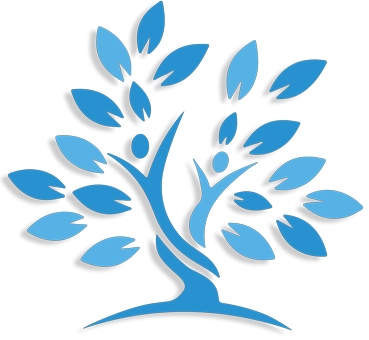 Welcome to Rasmussen Counseling
Rasmussen Counseling, LLC offers a wide range of office-based and video-based behavioral health services to the New Mexico community. Our providers have experience working with children, teens, parents, co-parents, adults, and families who may be facing difficult or painful life circumstances. We seek to recognize the unique needs of our clients, and work to improve, enable, and educate our clients to have fulfilling lives and effective relationships. We provide support and problem-solving tools for relationships, social and behavioral challenges, career difficulties, and the effects of trauma and abuse.
Please contact us if you are interested in setting up an appointment. Once you are scheduled you may access our intake packet and fill out the forms prior to your visit.
Contact Us Today
---
The history of Rasmussen Counseling
Our Roots
Rasmussen Counseling was formed in 2011 as a private practice agency providing Mental Health counseling. Its roots stem from earlier counseling practices in Southern California 1989 to 1994 and Albuquerque 1994 to 2005. In addition to these experiences, Marty Rasmussen LPCC, has worked locally for Community Mental Health Agencies and a Substance Abuse central intake program. These experiences have moved Rasmussen Counseling towards a Counseling Agency model utilizing other experienced therapists to improve access and provide a wide range of counseling services.
---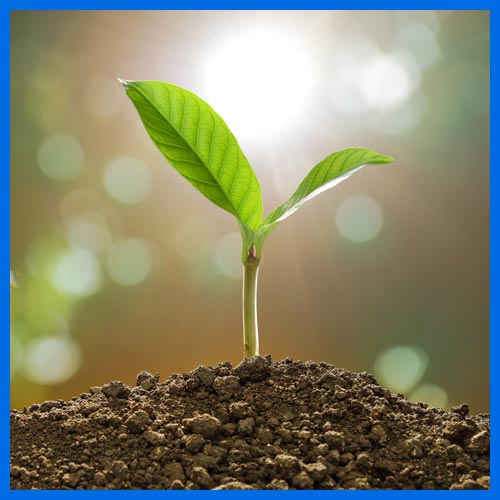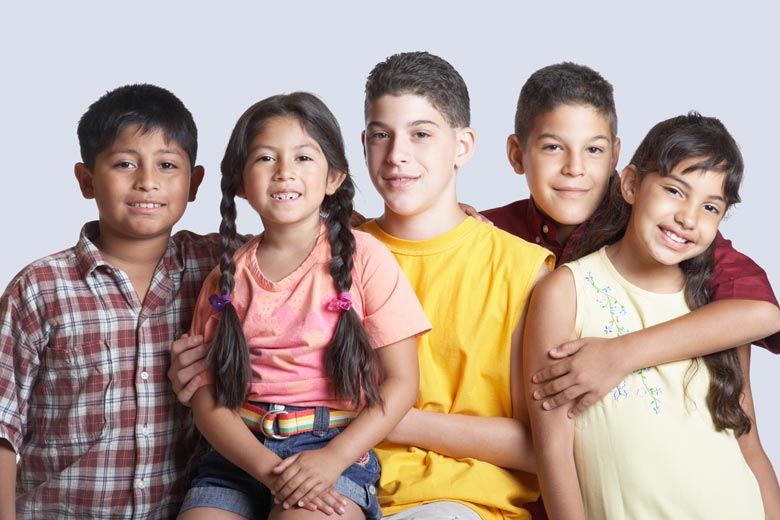 Children (Kindgergarten+)
We offer services to children who are 5 years old through the teenage years.
All Adults
We offer a wide range of counseling services to all adults.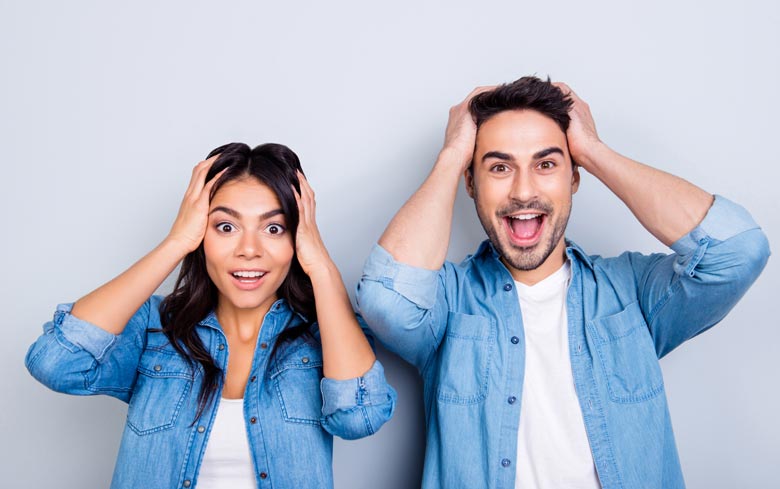 We offer the following services:
Parenting
Learn new strategies and Parenting skills as you prepare your children for adulthood.
Divorce
We can assist you with coping skills as you transition from a married life through the process of divorce.
Stress
Improve your coping skills when stressful events impact your life.
Family Conflict
Families will learn to decrease family conflict and adopt new methods for conflict resolution.
Trauma & Abuse
Learn skills to cope with past traumas and abuse and limit their impact on your future.
Relationship Issues
Improve your communication and conflict resolution within your relationships.
ADHD
Learn coping skills to manage a lack of focus and attention.
Anger Management
Learn appropriate methods for expressions of anger.
Child & Adolescent Behavioral
Children participating in therapy will learn new interventions to respond to their parent's authority, manage anger and impulse control.
Depression
Identify the sources of your depression and learn strategies that decrease the symptoms of depression.
Addiction
Addictions can take on many different forms. Learn what resources are needed to address addiction in your life and develop a personal relapse prevention plan.
Veterans & Veteran Families
We offer support and counseling to veteran's as the return from service and reintegration in the community and with their families.
Christian Counseling
A Christian Perspective in counseling services is available from two of our counseling staff if desired please inquire when applying for services.
Insurance Plans Accepted
* Please verify your health insurance coverage prior to your first visit.
Aetna Healthcare
Beacon Healthcare
Blue Cross/Blue Shield
Centennial Care
Cigna Healthcare
Medicaid
Meritain
Molina Marketplace
Multiplan Healthcare
New Mexico Health Connections
Optum Healthcare
PHCS
Presbyterian Healthcare
Tricare
Tricare for Life
True Health
United Healthcare
Value Options
Western Skies