Marty Rasmussen
Marty Rasmussen a LPCC and has over 30 years of clinical experience. During this span of time he has been in private practice in California, working with children of divorce, couples and individual therapy. In New Mexico he has worked in community mental health services supervising staff to provide support to the severely mentally ill. He has directed a substance abuse assessment program to find and place consumers in need of alternative supportive treatments for substance abuse. Marty has also had work experience in treatment foster care. In 2011 Marty decided to return to his roots in private practice and therefore established Rasmussen Counseling. He currently sees children, families, couples and individuals in treatment. Marty specializes in working with children of divorce and custody conflicts.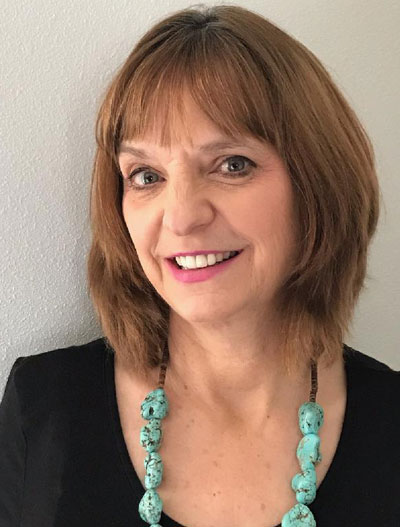 Beth Armstead, M.A., LPCC
 
Beth Armstead received her Masters in Counseling and Human Services from the University of Colorado – Colorado Springs, with a specialty in Marriage and Family Therapy.

This program sparked her interest in integrating holistic wellness and body awareness in healing. Beth has worked with severe and persistent mentally ill adults in outpatient and residential care; children, adults and families in outpatient care and intensively with families seeking to prevent foster care or reunification as a child protection caseworker in Colorado. She has worked with pregnant women, teen mothers and their young children, substance abuse addiction and gambling disorders, adults in the court system and provided an attachment and developmentally focused Parenting Group for adults in Grants, NM. A rural generalist practice has helped her to be effective with many clients. Believing that clients need to develop and learn their own truth, while gently helping them to heal from earlier or current trauma or conflicts, summarizes her approach. Beth is sensitive to the cultural needs of northwest New Mexico, having worked with Hispanics, Native Americans, African Americans, Asian and Caucasians in the southwest. She spent 17 years at NMSU Grants, in Student Services helping high school students, college students of all ages, as well as parents, navigating the Higher Education system.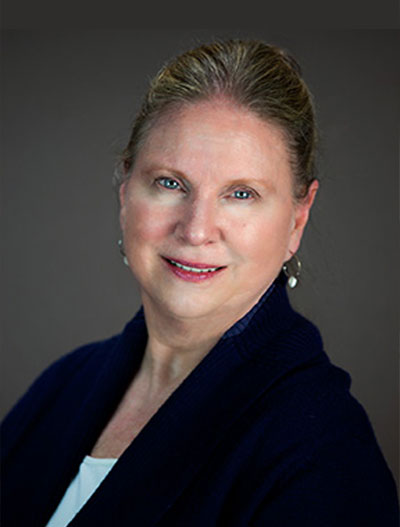 Marcia Martin, MA, LPCC
 
A Nationally Certified Clinical Mental Health Counselor, Marcia Martin, has provided counseling services to adults, youths and families for over 15 years.

She is trained in Trauma Informed Cognitive-Behavioral therapy and Person Centered Expressive Arts Therapy. As a Counselor, Marcia has provided Grief and Loss support to widows and children. She excels at helping children and their families adjust and adapt to neurodevelopmental and brain based disorders, including Autism Spectrum Disorders. She has also supported adjustment in Foster and Adoptive Families. Marcia was trained by the Department of Defense to assist returning Veterans and their families in re-entry and re-adjustment.

Marcia has taught graduate level Psychology and Social Work courses and enjoys providing supervision to early career Bachelor and Masters Level professionals for Licensure. Marcia has been privileged to work internationally in Europe, Asia and Mexico providing counselor education and human rights advocacy focusing on the universal issues of Women and Children. At Rasmussen Counseling, Marcia is delighted to bring a strength based, positive mental health foundation within a framework of mindfulness and wellness practices to our Clients.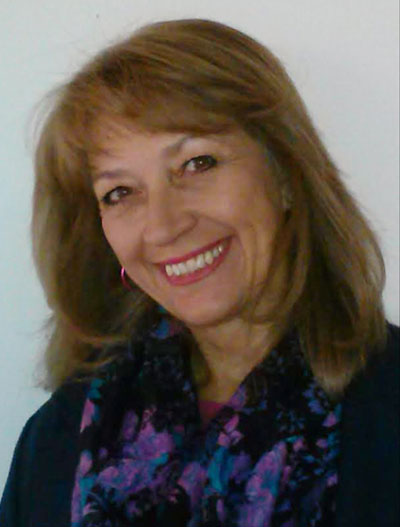 Eva Hazlett Davidson - MA, LPCC
 
Eva Hazlett Davidson, MA, LPCC, has been a licensed clinical counselor since 2011. Her passion is working with children and families, specializing in Trauma and Attachment. She has also worked with Substance Abuse and Addictions for many years, bringing healing from the inside out. She gained much of her experience in her position with District Court as a Family Dependency Treatment Court and Juvenile Drug Court Director. She has also taught Psychology classes at NMSU Grants Campus for several years.

Eva uses her certifications in DBT, CBT, ACT, Play Therapy, Mindfulness and Attachment Therapy into her work. She is involved and engaged in the community she lives and works in, and resides in Grants NM.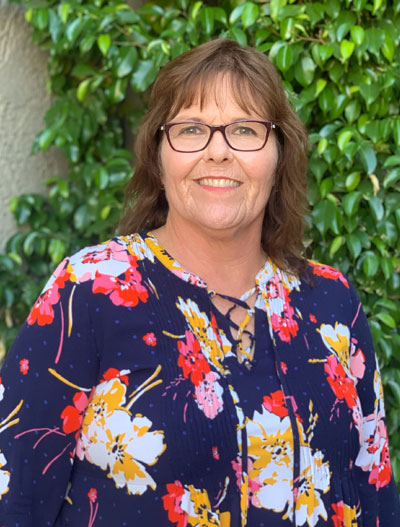 Vernona Hardy
 
Vernona Hardy (a.k.a. Nina Hardy) was born and raised in Arizona, relocated to New Mexico for 21years before returning to Arizona in 2017. She has over 10 years of experience as a clinical counselor working with adolescents, adults, older adults, couples and families.

She provides a supportive environment that is safe to explore presenting concerns, develop goals of treatment and empower clients to progress to personal health and happiness. Some specific areas of specialty include: addictions, anxiety, depression, self-esteem, bi polar disorder, ADHD, PTSD, physical and mental abuse, anger management, partner relational issues, family dysfunctional issues and adult aging. She uses an eclectic approach relying heavily on cognitive behavioral therapy and talk therapy to support the client(s) to move through their challenges and reach their identified goals.

Since relocating to Arizona, she has shifted her practice to telemental health. She is currently the only telemental health provider at Rasmussen Counseling. Telemenatal health, also known as online therapy, is using the internet through video conferencing for your counseling session. The therapist and counselor use a secure website/platform for the counseling session. This site is HIPPA compliant and all information is protected. Telehealth is currently being used by many different medical/behavioral health providers. Your session can be accessed from any location where there is privacy and internet access. This modality of treatment is accepted by most insurance companies and can be utilized for self-pay clients as well.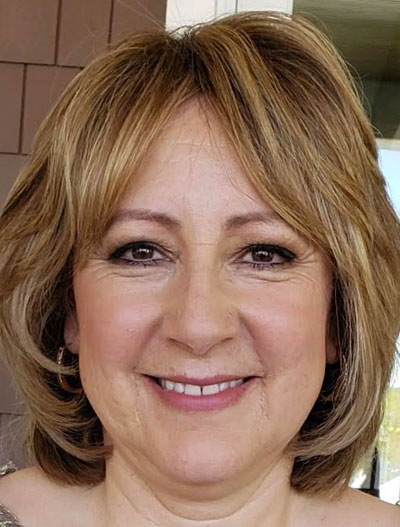 Sophie Serna, LCSW
 
Sophie Serna, LCSW, is a bilingual therapist with 35 years post graduate experience working with children, adults and families. She holds the following certifications: Cognitive Behavior Therapy and Clinical Trauma Specialist -Family. Her clinical focus is trauma recovery, emotional disorders to include PTSD, anxiety, depression, grief and loss and life transitions.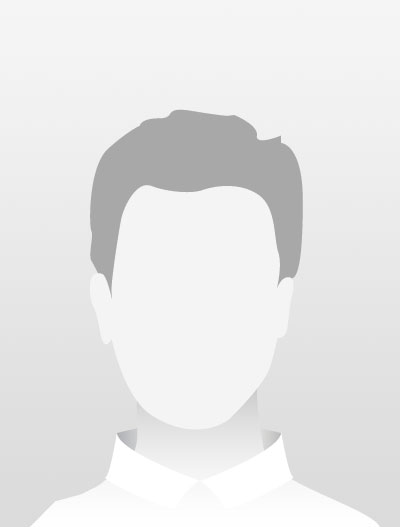 Gary Hodges
 
Gary is a native New Mexican who understands the diversity that defines the population of the state. With over a decade of experience working with mental health issues such as abandonment, addiction, anxiety, depression, physical and mental abuse, PTSD, relationship issues, self-esteem and sexual abuse trauma. An eclectic approach is used with clients including CBT, client centered and hypnosis. Humor is incorporated in and out of session for it's healing properties mentally and physically.